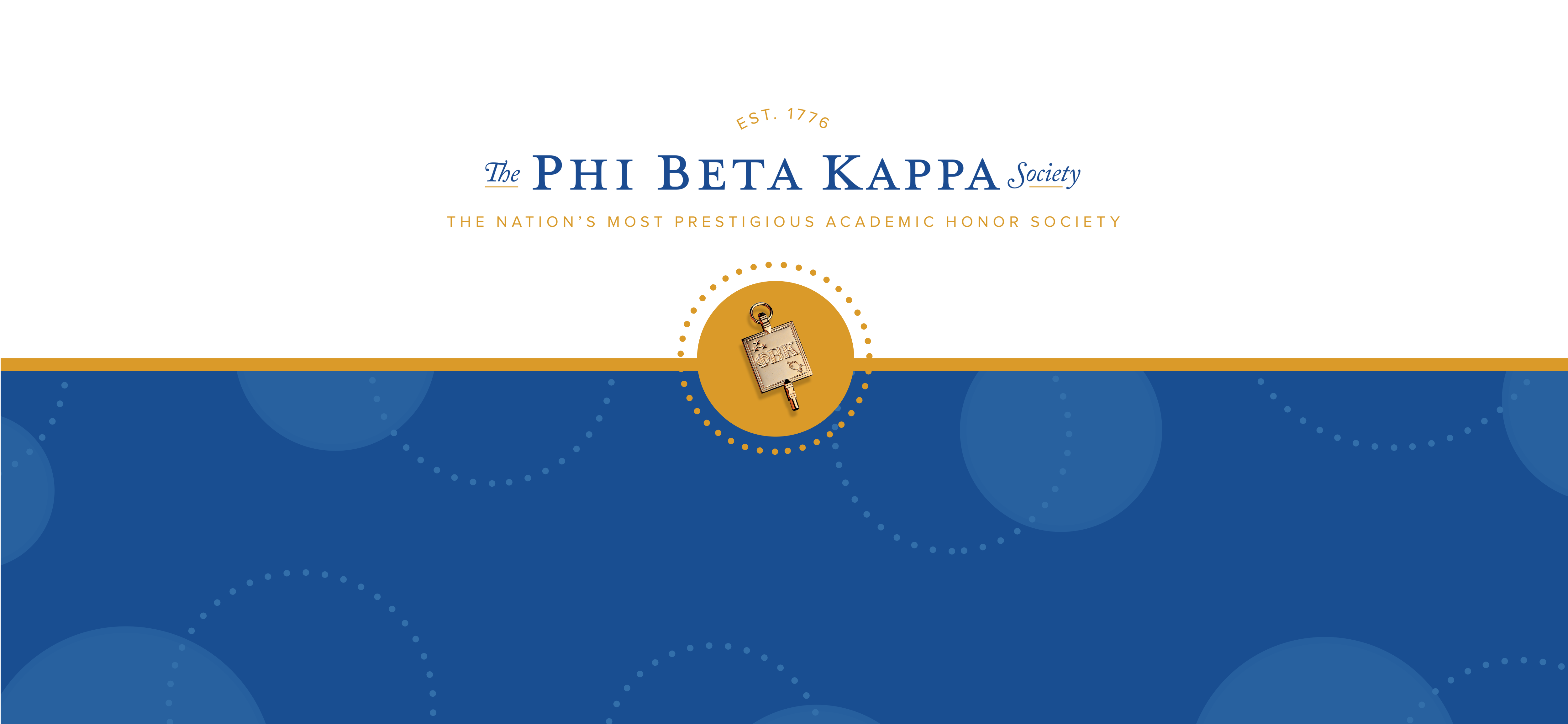 The University of California, Riverside (UCR) chapter, designated Iota of California was chartered in 1964. Iota Chapter recognizes by election as Members in Course juniors and seniors who have completed outstanding academic records in a curriculum including the humanities, natural sciences, and social sciences. Scholarly achievement, character, and broad cultural interests are the bases for election by UCR's Iota Chapter. The Committee on Members in Course, composed of academic members of Phi Beta Kappa, reviews transcripts and recommends to resident members of the Society students whose records meet the criteria.
Membership Invitation: 
Notification of election with invitation to join are sent via UCR email account. A one-time initiation fee of $85.00, which the UCR chapter must forward to the National Phi Beta Kappa Society completes lifetime membership.
To learn more about Phi Beta Kappa please visit the National PBK Organization's Website.
For general inquiries, please contact Lourdes Maldonado, University Honors Counselor.